AGREX DNP Vietnam was established by AGREX in 2013 as an offshore base in Hanoi, Vietnam that is a BPO company that develops services centered on Japanese data entry.
By utilizing know-how of AGREX's BPO and training method combined with a unique form of association, even for those who are not Japanese, they can still entry Japanese data;
We provide the high quality and high-security services that meet Japanese standards.
In April 2020, we had to associate business captial with Dai Nippon Printing Co.,Ltd.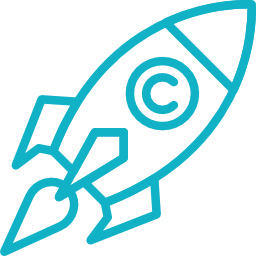 Vision
"AGREX DNP Vietnam Company Limited combines the power between Japan and Vietnam, has always been a trusted business partners for many customers, provide high quality service for BPO market especially towards the Japanese market."

Mission
Develop the youth, enthusiasm and competition about price of Vietnamese labour.
Achieving Japanese Quality.
Improve the quality of service and scope of company, pioneering in the market expansion.
We aim to be an enterprise in which employees are willing to challenge with full of enthusiasm for each target.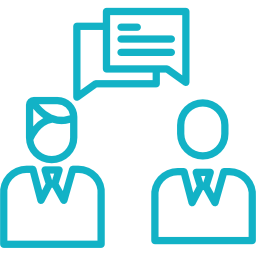 Company Profile
Japanese data entry
We provide the data entry service and are capable for handling Japanese language for all types of characters such as Kanji, Hiragana, Katagana, numberate, English letters,...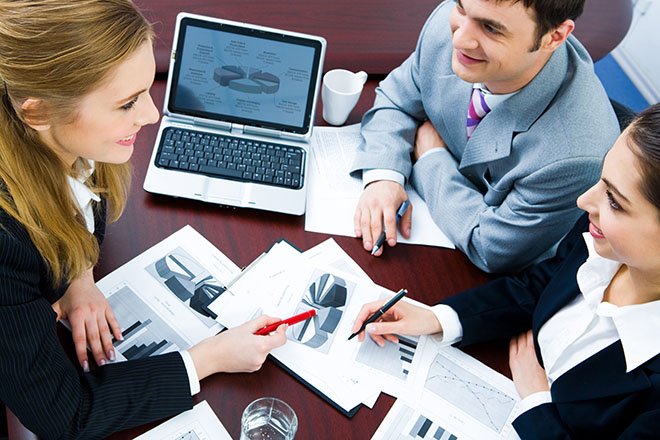 Administration support, IT
Performing support/provide the specific services which specialized suitable with business process of customers. For example: data entry service, classified administrative service,  destroyment computer.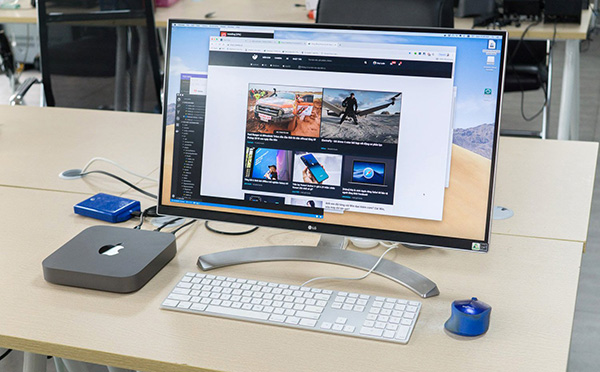 Image processing service
Performing outsource creative projects including image processing, segmentation, specified segmentation, image cutting...